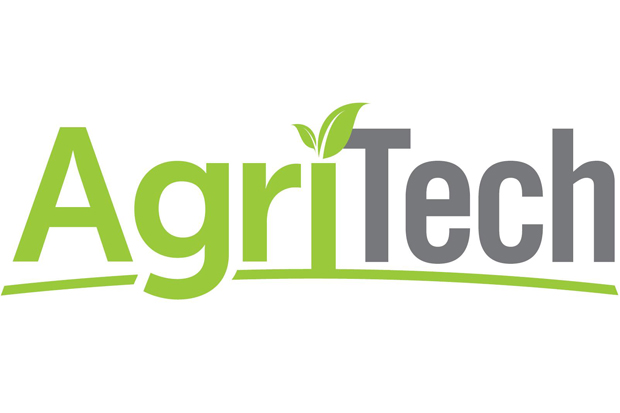 The Agri-Tech strategy is transforming into different policies, so we will no longer be updating this blog.
For future related content on agriculture, agri-tech and animal and plant health you can visit the Defra Media, Defra Digital and APHA science blogs.
If you would like to receive updates from the Agri-Tech team, please follow us on Twitter @AgriTechGov.
If you have subscribed to this blog your email address will be removed from our system.