This week, the fifth meeting of the Agri-Tech Leadership Council was held at G's Group near Ely. G's is a major supplier of vegetables and salads with operations in Spain, Senegal, the Czech Republic and Poland as well as more than 6,000 hectares in production in the UK.
Members were given a tour of the site before the meeting.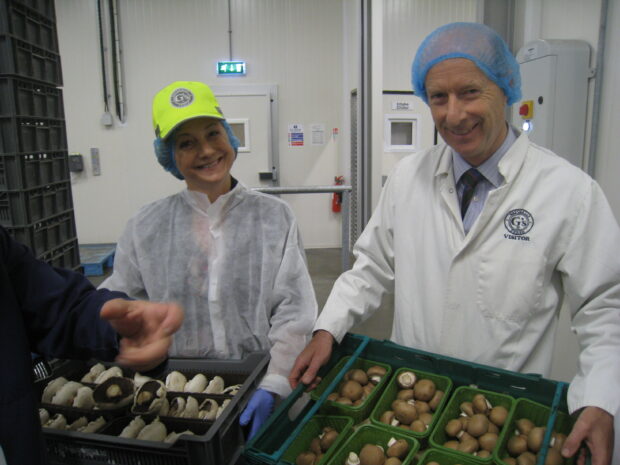 Afterwards, they discussed how to support the establishment of the Centres for Agricultural Innovation, and issues arising from the first stage of the process for establishing the Centre for Agricultural Informatics.
They were also presented with an analysis of applications received under the first two rounds of the Agri-Tech Catalyst. Leadership Council members were pleased to note that this was proving successful in terms of number and quality of proposals – and also considered the implications of any possible changes to future rounds.
The Council will next meet in August, when they will discuss priorities for the coming year.
Follow us on Twitter, and don't forget to sign up for email alerts.
---