In case you missed the Autumn Statement announcement last November, the Chancellor announced that Government is investing £68 million in three new Centres for Agricultural Innovation.
As well as creating capacity in the UK to translate agricultural innovation into commercial opportunities for UK businesses, the three new centres will stimulate inward investment and help to revolutionise farming practices in the future. The Government's investment will finance world-class laboratory equipment, IT hardware and software, and facilities to test and develop new agricultural technology and products.
The new Centres
Centre for Crop Health and Protection (CHAP) - £21.3 million government investment to revolutionise how farmers manage crop threats including pests and disease, both in the UK and overseas. The Centre will have its headquarters in York at the National Agri-food Innovation Campus in Sand Hutton.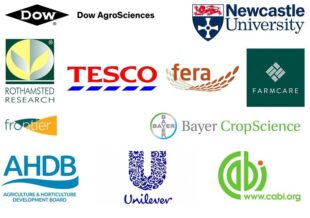 Centre for Innovation Excellence in Livestock (CIEL) - £29.1 million government investment to create new livestock technology and products to boost the profitability and productivity of livestock farming. The Centre will have its headquarters in York at the National Agri-food Innovation Campus in Sand Hutton.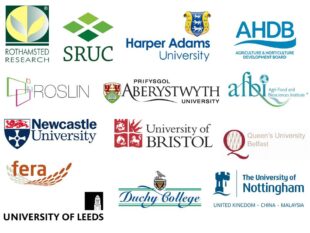 Agricultural Engineering Precision Innovation Centre (Agri-EPI) - £17.7 million government investment in the new, fast-moving market of precision agriculture to help the UK's agri-food sector develop advanced technologies that will increase productivity and sustainability in UK agriculture. The Centre will have hubs in Edinburgh, Harper Adams University and Cranfield University.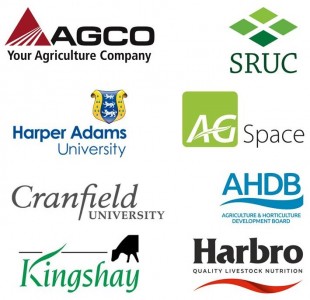 A 'family' of Centres
We launched Agrimetrics, our first Centre for Agricultural Innovation, back in October 2015 and these new Centres will collaborate with Agrimetrics on many projects. As I'm sure you can imagine, data science and modelling crosses all the agri-tech disciplines. Of course all the Centres will collaborate on different projects - much of the exciting innovation happens at the cross-over of disciplines, and agri-tech is no different.
What next?
Since the funding announcement in late November I've been working with Innovate UK and the three consortia to complete the final few steps of the process – mainly legal agreements and contracts. We hope to finish and sign these in the next few weeks, and then formally launch each Centre in the Spring.
As I've mentioned in previous blogs, I believe the Centres really are our chance to deliver long lasting game changing innovation in the agriculture sector. They will tackle the issues that no one part of the sector can address alone and establish new networks, perhaps even with 'competitors' working together, to address the grand challenges we face. With the breadth and quality of organisations involved with each winning Centre I am more confident than ever that we will grasp this opportunity.